High Power Programmable DC Power Supplies
Voltage: 0-15V to 0-1500V
Current: 0-2A to 0-6000A
Power: 3kW to 1000kW
Models:  Over 450
LAB-POWER HIGH POWER PROGRAMMABLE DC POWER SUPPLIES
+44 (0) 118 9786911 – info@lab-power.com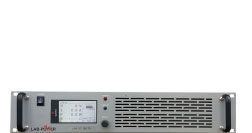 LAB-POWER LAB DC
RANGE
Voltage 0-15V to 0-1500V
Current 0-2A to 0-500A
Power 3kW to 7kW
2U 100 Models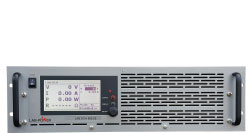 LAB-POWER LAB DC
RANGE
Voltage 0-15V to 0-1500V
Current 0-2A to 0-2250A
Power 10kW to 63kW
3U+ Over 300 Models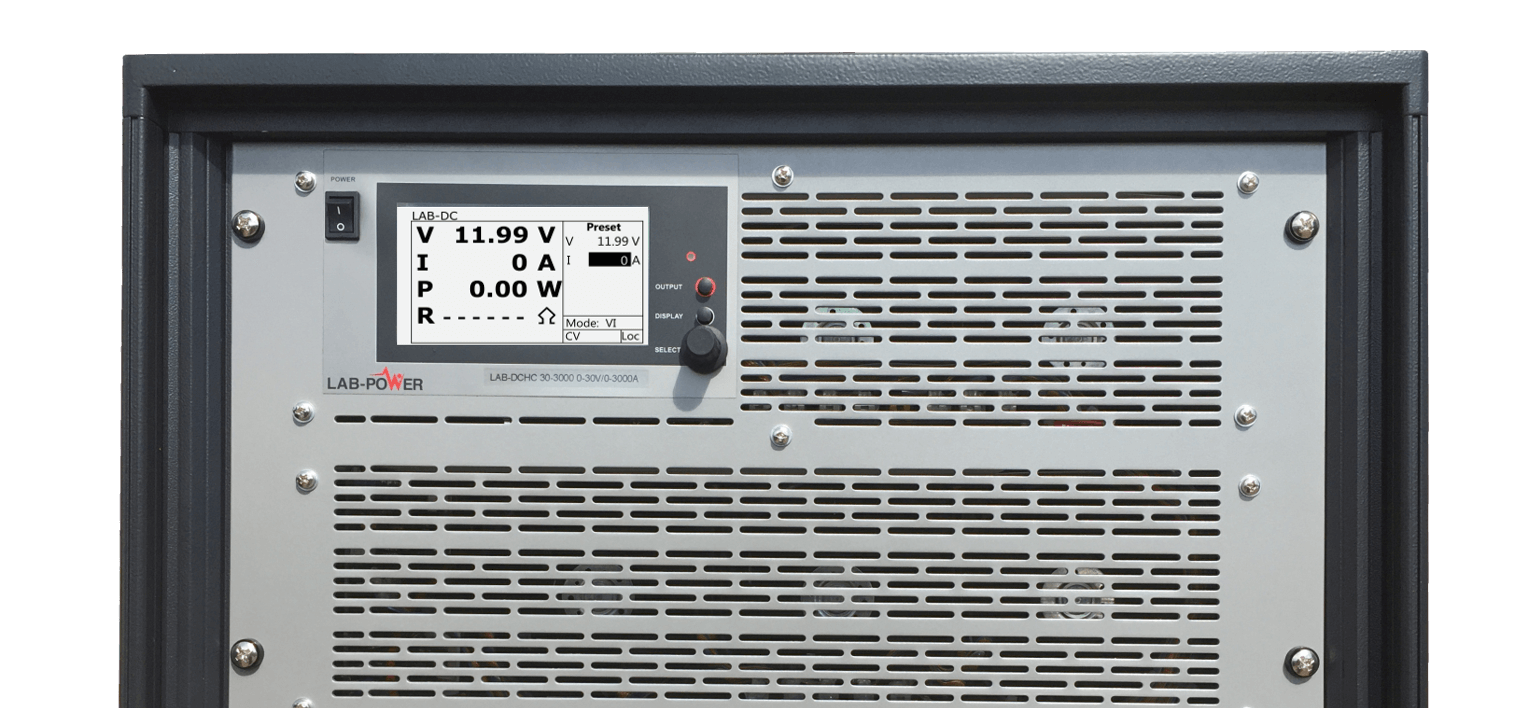 LAB-POWER LAB DCHC
RANGE
Voltage 0-20V to 0-1500V
Current 0-2A to 0-6000A
Power 10kW to 1MW
Rack 500 Models
The Lab-Power range of DC power supplies are a natural choice for any application requiring a compact, efficient, high performance power supply. A wide range of models offering just the voltage and current range you require. Switch mode technology combines with advanced digital control to give a cost effective solution.
Next Event
Event: Engineering Design Show 2021
Location: Ericsson Exhibition Hall, Ricoh Arena, Coventry
When: 31st March – 1st april 
Join Us at the Engineering Design Show where we will be displaying our range of DC power supplies.
We will be joining the Telonic Instruments stand who will also be exhibiting their large range of test & measurement instruments such as AC power supplies, electrical safety testers and oscilloscopes.