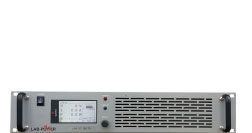 LAB-POWER LAB DC
RANGE
Voltage 0-15V to 0-1500V
Current 0-2A to 0-500A
Power 3kW to 7kW
2U 100 Models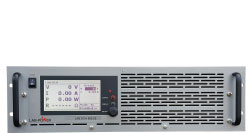 LAB-POWER LAB DCH
RANGE
Voltage 0-15V to 0-1500V
Current 0-2A to 0-2250A
Power 10kW to 63kW
3U+ Over 300 Models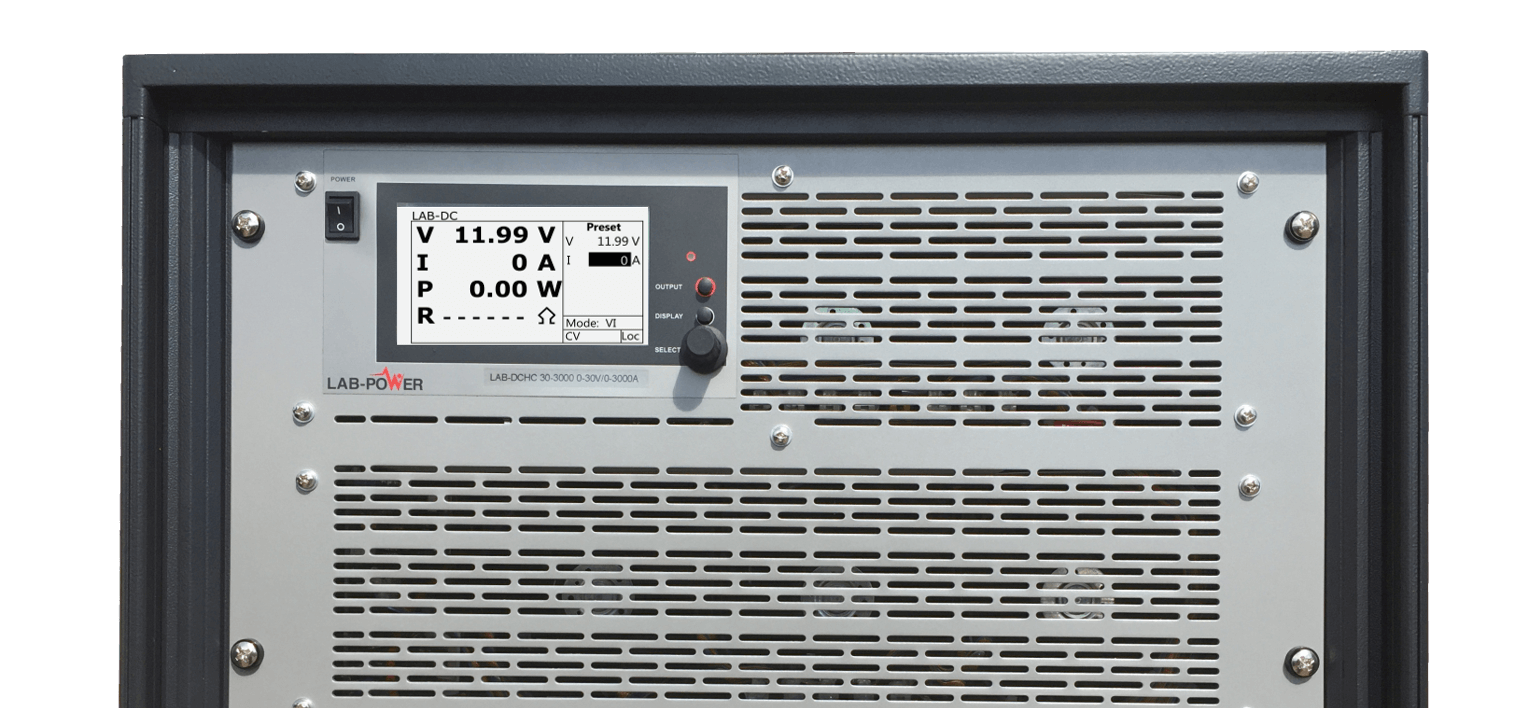 LAB-POWER LAB DCHC
RANGE
Voltage 0-20V to 0-1500V
Current 0-2A to 0-6000A
Power 10kW to 1MW
Rack 500 Models
Lab-Power Product Overview
The Lab-Power range of DC power supplies are a natural choice for any application requiring a compact, efficient, high performance power supply. A wide range of models offering just the voltage and current range you require. Switch mode technology combines with advanced digital control to give a cost effective solution.

Quality and Innovation
Whether we are producing a standard unit or creating one of our special models, we strive to maintain two core engineering values: refined quality and practical innovation. Our units are built using the best electronic components and are checked with painstaking accuracy. This ensures that only products of uncompromising quality are supplied to you, our customer. We also regard the continued innovation of new and current products as crucial to our future success. This philosophy has always kept us more than the proverbial jump ahead of the competition. We continue to add new and original features to our product lines that you're unlikely to find elsewhere. We also continue to lead the industry in achieving extra ordinary power densities ensuring the most compact units possible. Efficient, compact and easy-to-use are important criteria today. These units have been designed to meet exacting standards and have proved highly effective in laboratories, test and production environments, indeed anywhere that reliable power is needed. Safety of valuable equipment is assured by an Over Voltage Protection feature: if either the operator of the power supply, or the device being powered exceeds the preset OVP value, the supply shuts down and will not automatically come back on line until it is manually (or remotely) reset.
Compact design, up to 94% efficient
High performance
Power range from 10kW to 1MW. More by paralleling several units
Intuitive front panel operation
Fast response to load changes
Constant current/voltage/power /resistance simulation
Over Voltage Protection – the output shuts down at the programmed level
Short-circuit and overload proof
RS232 & Digital/analogue control interfaces (Standard)
Solar simulation software with Lab-View driver is available
Temperature controlled fans, no unnecessary noise
Air flow is front to back, no additional cooling needed in racked systems
Long life at full power
Master/Slave parallel and series configurations
Output On for preset time, Volts/Amps per second slew, both user selectable
Special versions on request. High slew rate option available
Remember last settings feature
Sensing